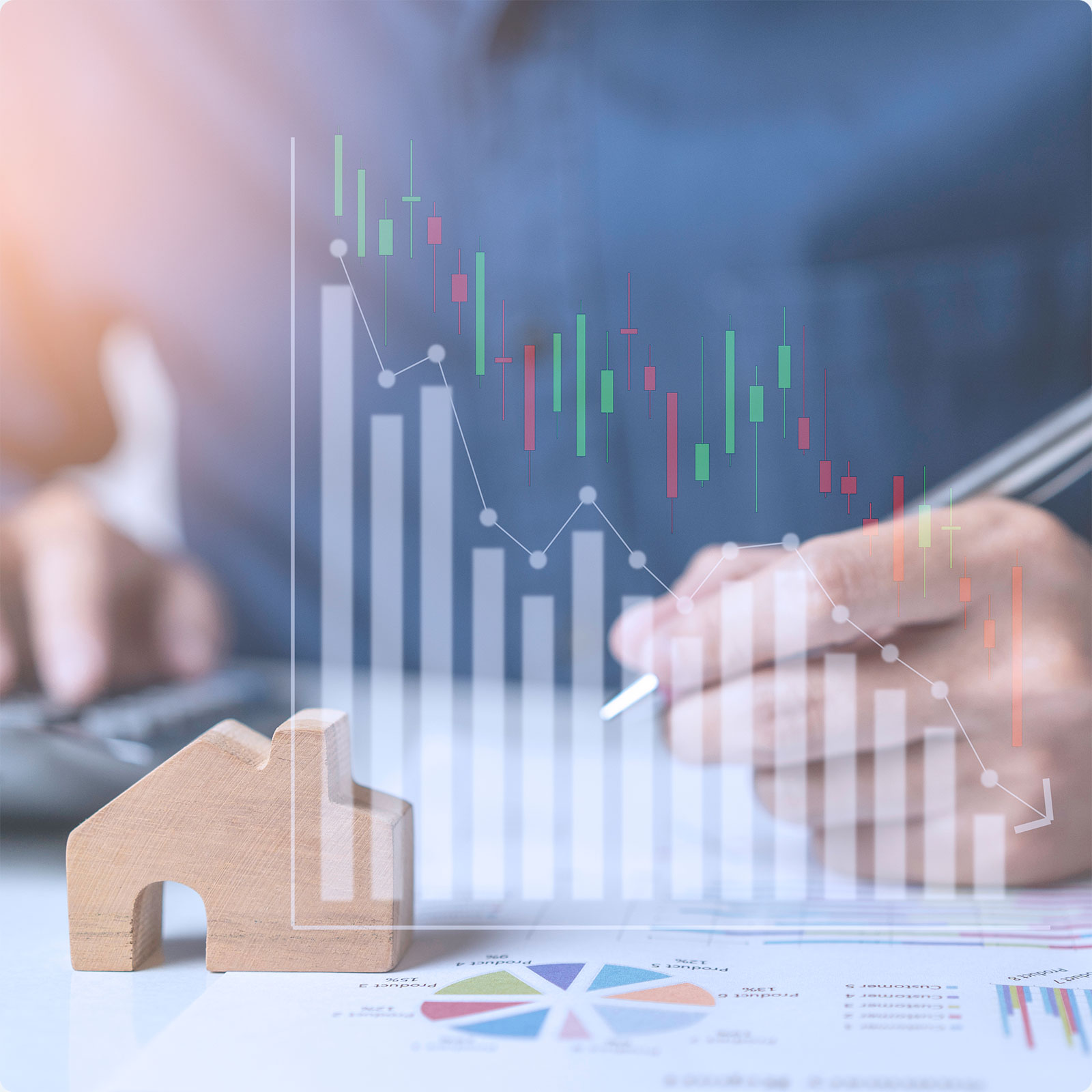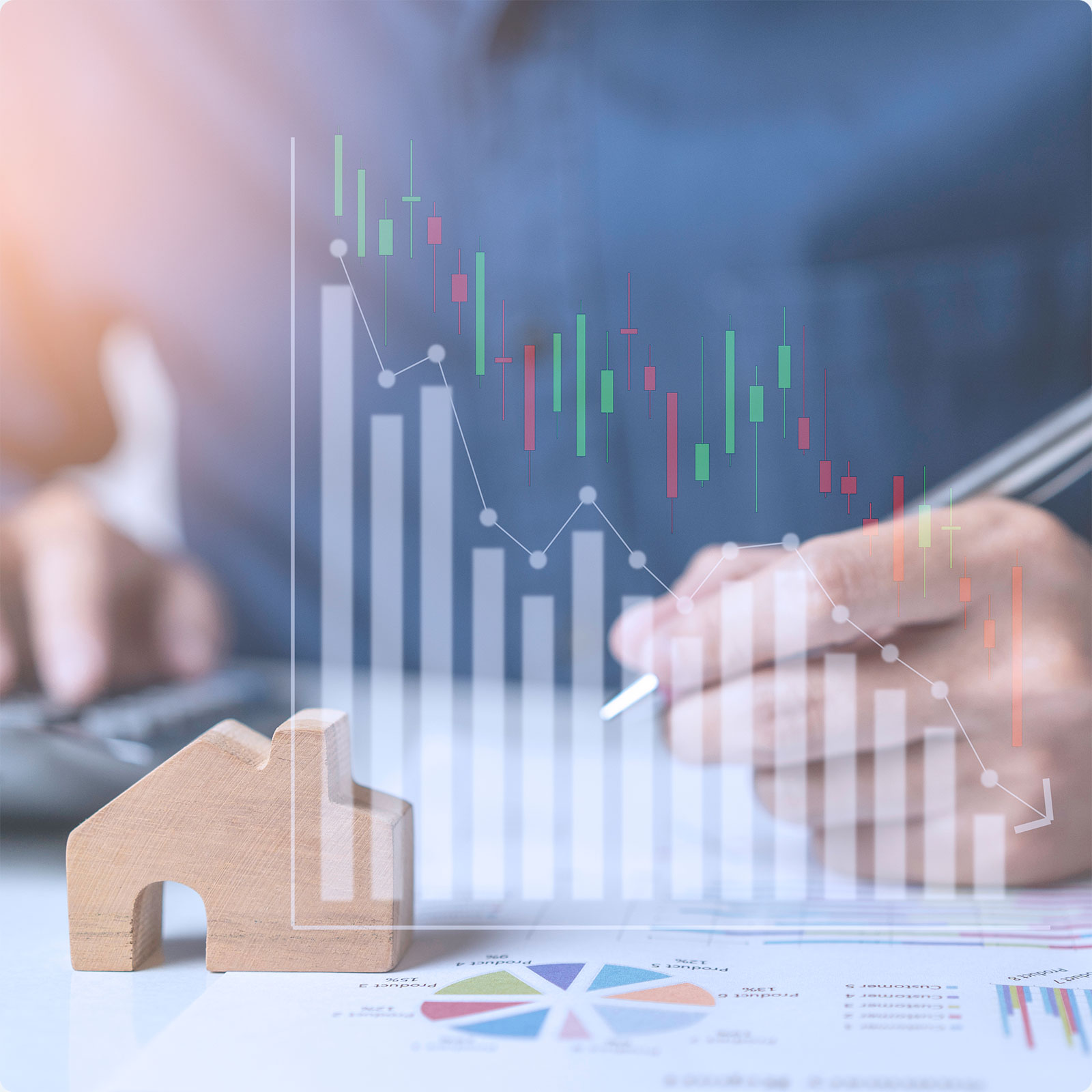 We are a real estate investment fund specializing in opportunity zone acquisitions, refurbishment, and management. Our process developed by real estate experts identifies subject properties for refurbishment and management to yield high returns through tax benefits and strategic partnerships. An opportunity zone is an investment program created by the Tax Cuts and Jobs Act of 2017, giving tax advantages to certain investments in lower-income areas. Qualified opportunity zone funds allow individuals to roll gains from any capital asset into under-invested communities and defer taxes.
RIV One is based in Bay County, FL, a hotbed of economic advancement, real estate development, tourism, established national corporations and a well-established military presence. (Royal American, Eastern Shipbuilding, Tyndall Air Force Base, and St. Joe Corporation NYSE: JOE) RIV One uses well-established relationships to identify, analyze, and make strategic investments. Through active participation with numerous private and public organizations and seasoned real estate consultants, RIV One remains educated on opportunities for high-yield investments. Our client relationships continue to grow through an unparalleled work ethic that is rooted in the foundation of honesty, open-mindedness, and willingness.
For a CONFIDENTIAL PRIVATE PLACEMENT MEMORANDUM, please contact us via email at
info@rivone.com
or submit a form. We meet with potential investors by appointment only.